A30 Accelerator
January 18, 2024 at 02:00 PM - 03:00 PM
Add to Calendar
01/18/2024 02:00 PM
01/18/2024 03:00 PM
A30 Accelerator
<p>4-Week Course</p>
Course Breakdown
Storytelling and Connecting (NOT networking).
What is "Social Capital" and how to create it.
The Power of Triangulation with Clients and utilizing Social Capital as currency.
Becoming the Zen Master of Relationship Building!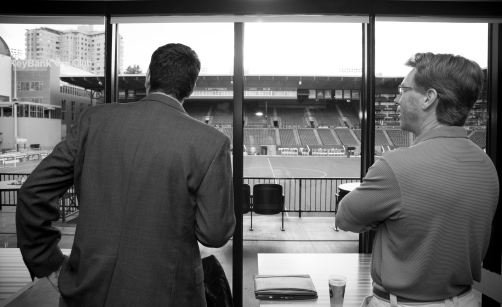 Sign Up For
Accelerator Program
This Rocket Fueled Accelerator is a powerful 4-week course (i.e. one, 1-hour conference call per week + homework in between) that we host via Zoom Conference. The Accelerator is designed to take you to the next level in mastering the "art & science" of professional relationship building. The course will help you understand "social capital" and help you identify the "Fab 50" in your rolodex, and triangulate those contacts into meaningful connections, currency and value.