AthletesTouch is ...
A powerful and exclusive membership community comprised of high performing former professional and collegiate athletes who share common values and perspective to advance in the world of business.
It is an inspirational and aspirational community, which features high level speakers who share great stories.
Members engage and discuss relevant subject matter in the spirit of a "pay it forward" model to unlock our respective social capital as a currency, in order to help our fellow members and others win in the sport of business.
Read More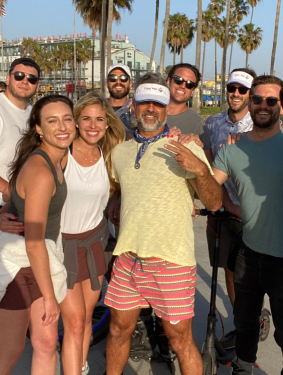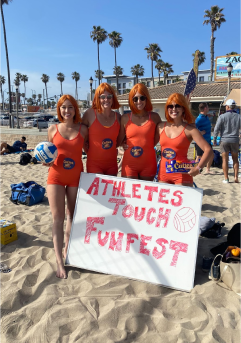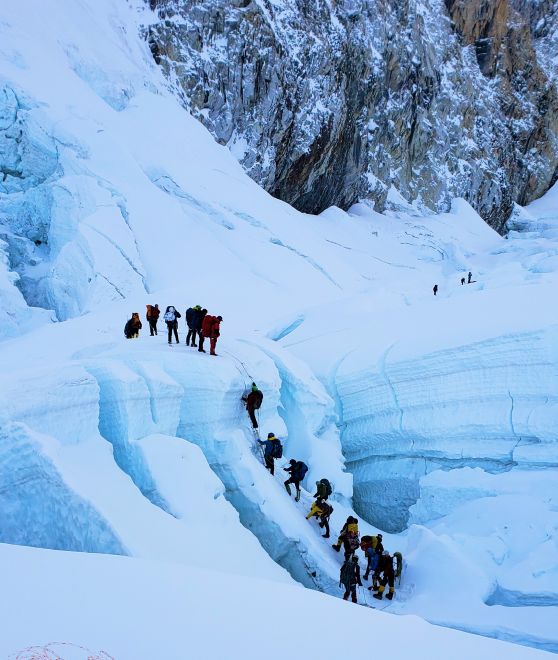 Membership Ethos
Our members are of the highest quality and character
We look to inspire our teammates
We help others win
We realize our greatest currency is our relationships
Relationships are a two-way street, and not WIIFM ("what's in it for me")
We believe in timely response and professional courtesy
We observe total confidentiality and a circle of trust
Code Of Ethics
non-solicitation

We are resources for one another and our clients, but direct "Selling" is not allowed.

integrity

Your athletic background and professional representation are accurate and verifiable.

respect

Treat all others with professionalism, courtesy, and class. The "Team" atmosphere is of paramount importance, but act according to the "Golden rules."

accountability

As a valued and trusted member of AT, a few things are expected: follow through, reliability, communication, attendance, enjoyment.

confidentiality

As trusted advisors, please respect confidential information shared from members regarding clients or private matters.
Some Amazing Members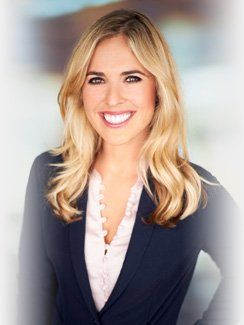 Alana Long
Sport: Volleyball
Title/Company: Commercial Insurance Broker | IQ Risk Insurance Services, LLC
Bio:
Alana Long is a commercial Insurance Broker specializing in General and Product Liability, Workers Compensation, Employment Practices, Professional Liability, Cyber Liability and Directors and Officers with a focus in the cannabis industry. A Champman University graduate and avid beach volleyball player. Long is a true competetor who will stop at nothing to ensure her clients have the very best service and advice.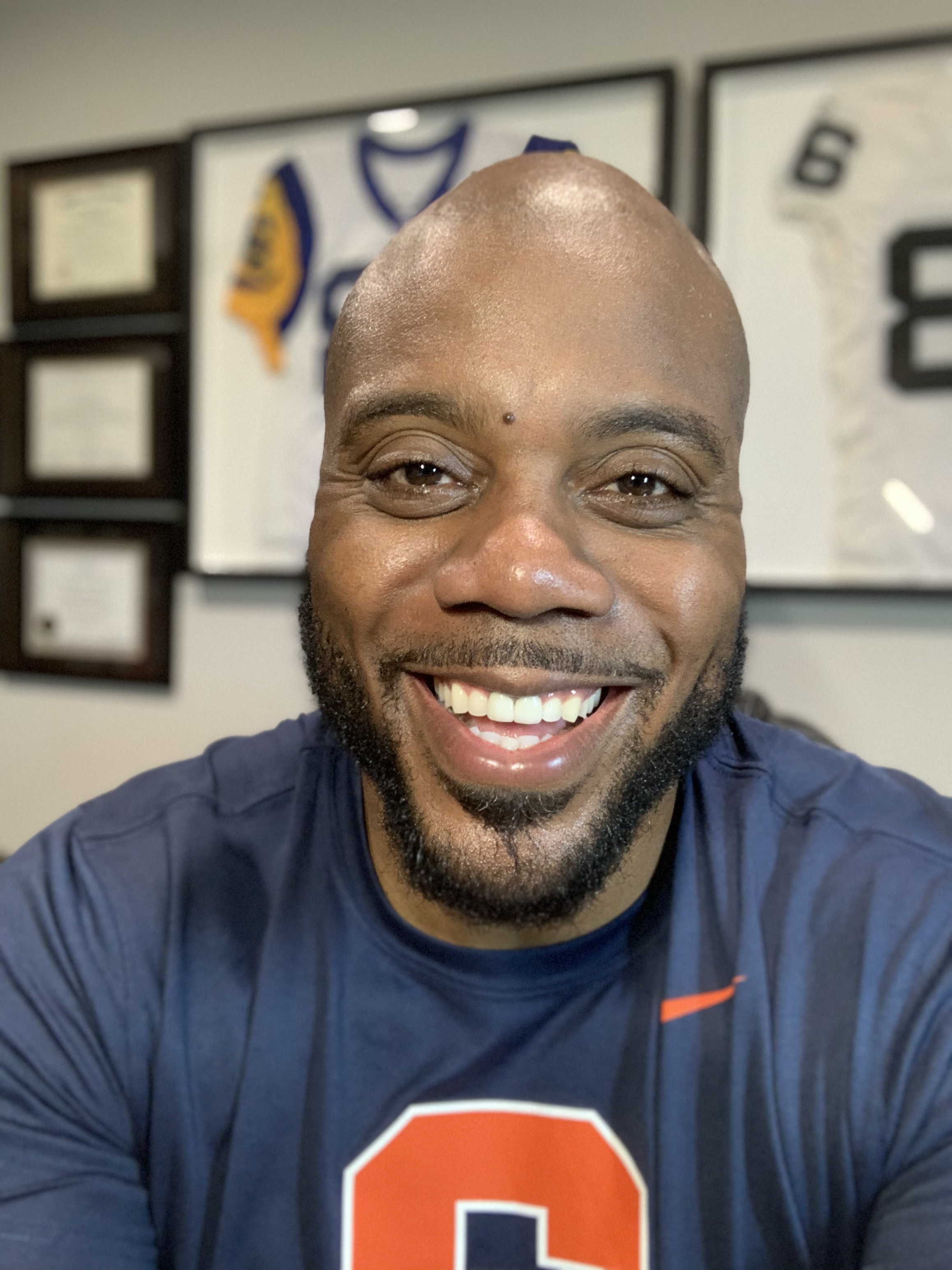 Roland Williams
Sport: Football
Title/Company: President and Partner | J2 Medical Supply | P3 Global Services
Bio:
Roland Williams is an NFL Champion and now President and Co-Founder of the Largest Black-Owned, MBE Medical Supply Company. Williams has a long history of high performance and transformational impact as a professional athlete, humanitarian and entrepreneur. He is a graduate of Syracuse University that went on to play in the National Football League for an accomplished eight-year career at Tight End. Most notably, Williams won Rams' Rookie of the Year honors and was an integral part of their legendary "Greatest show on Turf" offensive unit, breaking numerous records in route to a Super Bowl victory.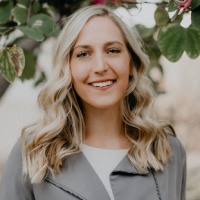 Taylor Nagle
Sport: Crew
Title/Company: Attorney | Roehl & Glowacki, P.C.
Bio:
Taylor Kenzierski Nagle is an experienced Law Clerk with a demonstrated history of working in the entertainment law industry involving agent contracts, player contracts, child actor contracts, various entertainment employment contracts, trademark filing, copyright filings, right of publicity issues, and entity formations. She was a Juris Doctorate candidate at Chapman University, School of Law with an emphasis in Entertainment Law.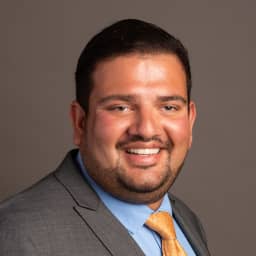 Deepak Hadpawat
Sport: TechBiz Group
Title/Company: Chief Operating Officer | Rymedi
Bio:
Deepak Hadpawat is the Chief Operating Officer at Rymedi, which provides a cloud-based disease testing and vaccine administration workflow management solution that is patient centered and user friendly. Hadpawat is a venture capitalist, entreprenuer, leader, and a USC Marshall MBA Candidate (Class of 2021). He is a Found Fellow for Expo Ventures, an AVG VC Fund for USC Alumni to invest and support startups led by Trojans. He loves working with passionate founders who are attacking a problem with a fresh perspective, technology, and positive energy to execute their visions as they develop their value proposition and product market fit.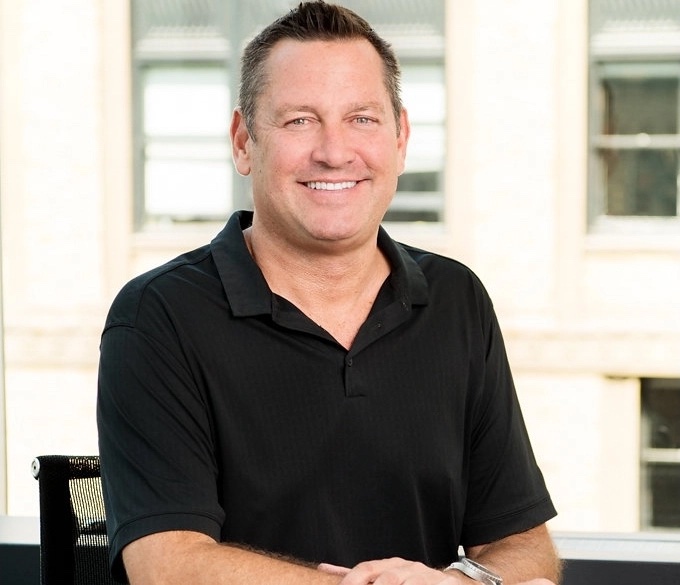 Ross Burningham
Sport: Volleyball
Title/Company:Partner | Gunderson Dettmer
Bio:
Ross Burningham is a corporate and securities attorney with an emphasis on representing emerging growth technology companies and the venture capital funds that finance them. Burningham has been included in The Best Lawyers in America for over 10 years in the areas of Leveraged Buyouts and Private Equity and Venture Capital Law. He has been recognized as a "Super Lawyer" in the area of Corporate Law on multiple occasions, and was named the "San Diego Leveraged Buyouts and Private Equity Lawyer of the Year" in 2017 by The Best Laywers in America.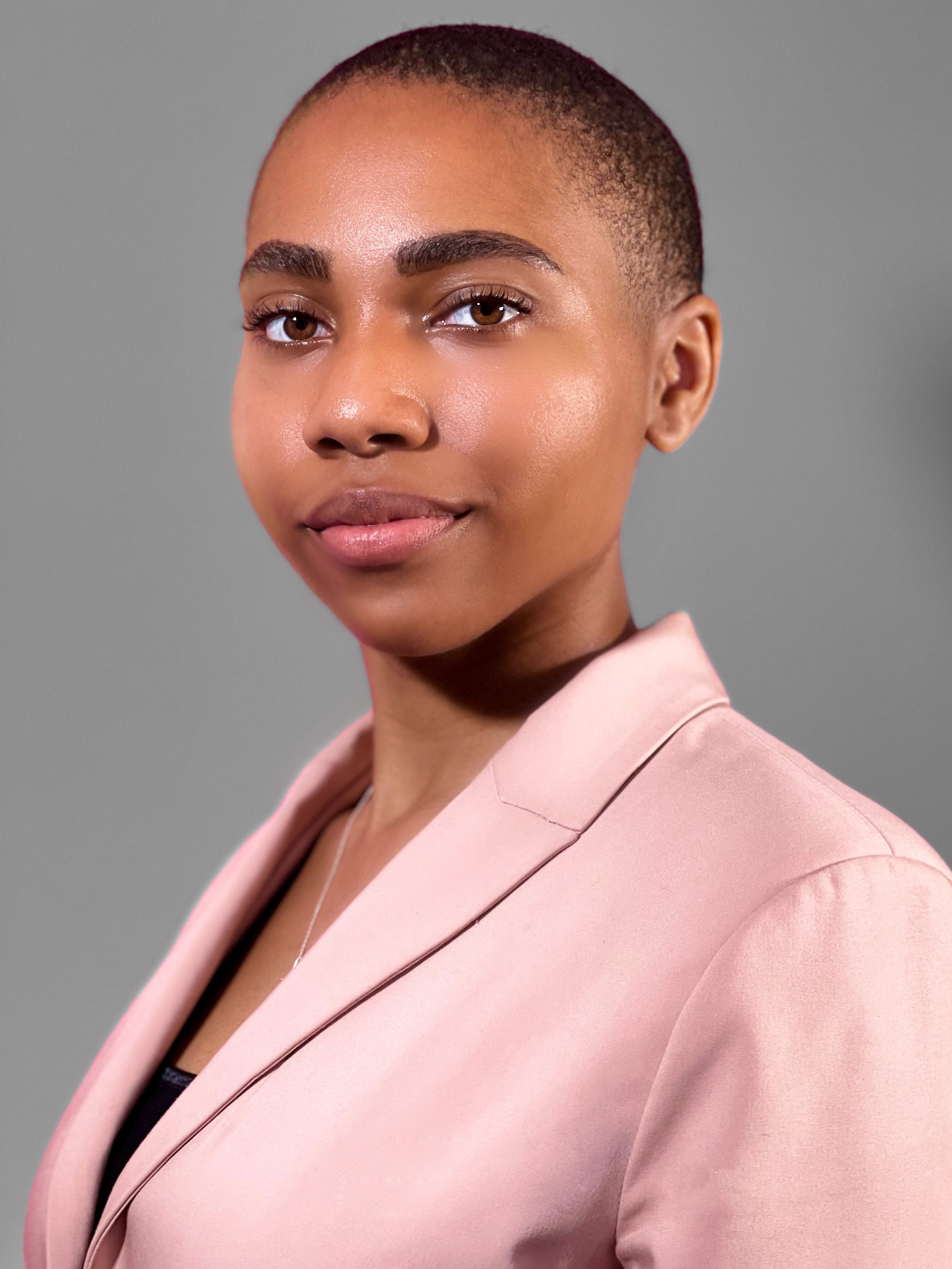 Lindsey Ingram
Sport: Track & Field
Title/Company: Market Director | VSP Vision Care
Bio:
Lindsey Ingram is an insurance professional that partners companies and their employee benefits teams to support their employees' vision care needs. She currently works with VSP Vision Care to support their clients with 1000 or more employees located in the Los Angeles area up through Bakersfield. Ingram grew up in Dallas, Texas and decide to make the move halfway across the country for college. She attended Occidental College where she earned her BA in Economics and Classical Studies. While at Occidental, Ingram was a member of both the cross country and track & field teams - where she was an 800-meter runner.
Our members hail from all professions in the business world, including CEO's, executives, entrepreneurs, founders, advisors, lawyers, CPA's, investment bankers, and more.