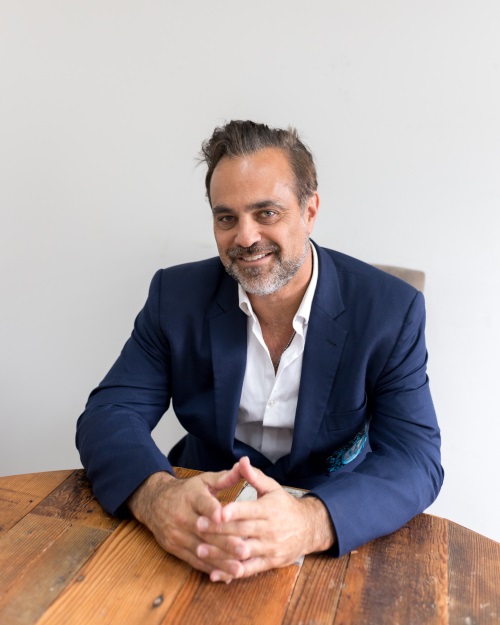 Kent E. Seton, Esq
Kent E. Seton, Esq., is the CEO and Chairman of the Board of the Edward Charles Foundation and a practicing lawyer in the philanthropic sector with his highly active law firm, Seton & Associates. He is a well known speaker; he has published legal articles on tax and corporate matters affecting the philanthropy world. Furthermore, he has been the procuring cause of bringing world class speakers to events he has produced for those in the philanthropic sector in the Los Angeles area.
He advises major families, corporations and individuals on the philanthropic efforts.He travels extensively to assist his clients around the World. Not only do his clients work domestically in the US, but, also globally, trying to solve some of the world's toughest issues.
He has clients working on clean water wells, ending hunger and fighting homeless, to curing major diseases to finding ways to prevent cruelty to animals to name a few.
Justin Blaine
The baseball doesn't fall far from the mound. Like his father who was a college pitcher and founder of the largest networking group in California, Justin followed suit. He played baseball at the University of San Diego, and graduated in three years with a B.A. in Business Administration. He was an ESPN Academic All-American, and 6th round draft choice of the Philadelphia Phillies in 2005. He played three years in the minor leagues.
Justin is a managing director at The Mentor Group and Mentor Securities. The Mentor Group is a full-service mergers and acquisitions advisory, valuation and appraisal firm. He has a specialty in sell-side transactions and consulting in all types of securities. He sits on the board of advisors for Apt2B, an e-commerce furniture company. He and Kent have teamed up to create AthletesTouch to bring current and former college and professional athletes together in business.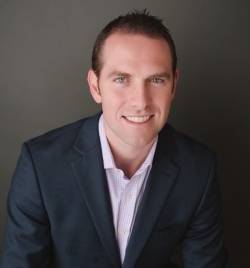 Meet Our Advisory Board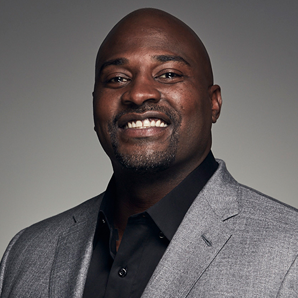 Marcellus Wiley
Marcellus Vernon Wiley is truly the big man and poster child of AthletesTouch. How can you possibly argue with a guy who placed education first and went to Columbia, an Ivy League school, got his degree, and, then played 10 seasons in the National Football League. He was selected to the AFC Pro Bowl team in 2001, as a member of the San Diego Chargers. He currently co-hosts SportsNation on ESPN 2 with Michelle Beadle and Max Kellerman. He also co-hosts an afternoon drive-time sports talk radio show on ESPN 710AM in Los Angeles with Max Kellerman. He is also on many other shows, and charismatic genius!
Davis Blaine
If James Brown is the Godfather of Rock N Roll, then Davis Blaine is the Godfather of Business Networking. Davis started one of the most prolific business networking groups which is now in multiple states and thousands of members. He is a father, businessman, entrepreneur and published author. He also is the founder and principal shareholder in the Mentor Group and Mentor Securities.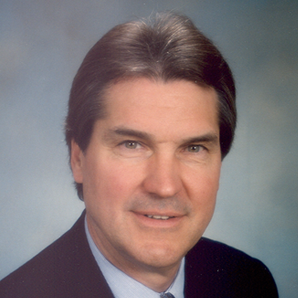 In The News
Los Angeles Daily News:

Playing a New Game

Los Angeles Business Journal:

Sporting their Resumes

ESPN:

NFL starts career transition program

New York Times:

After Sports Careers, Vying in the Real Estate Arena